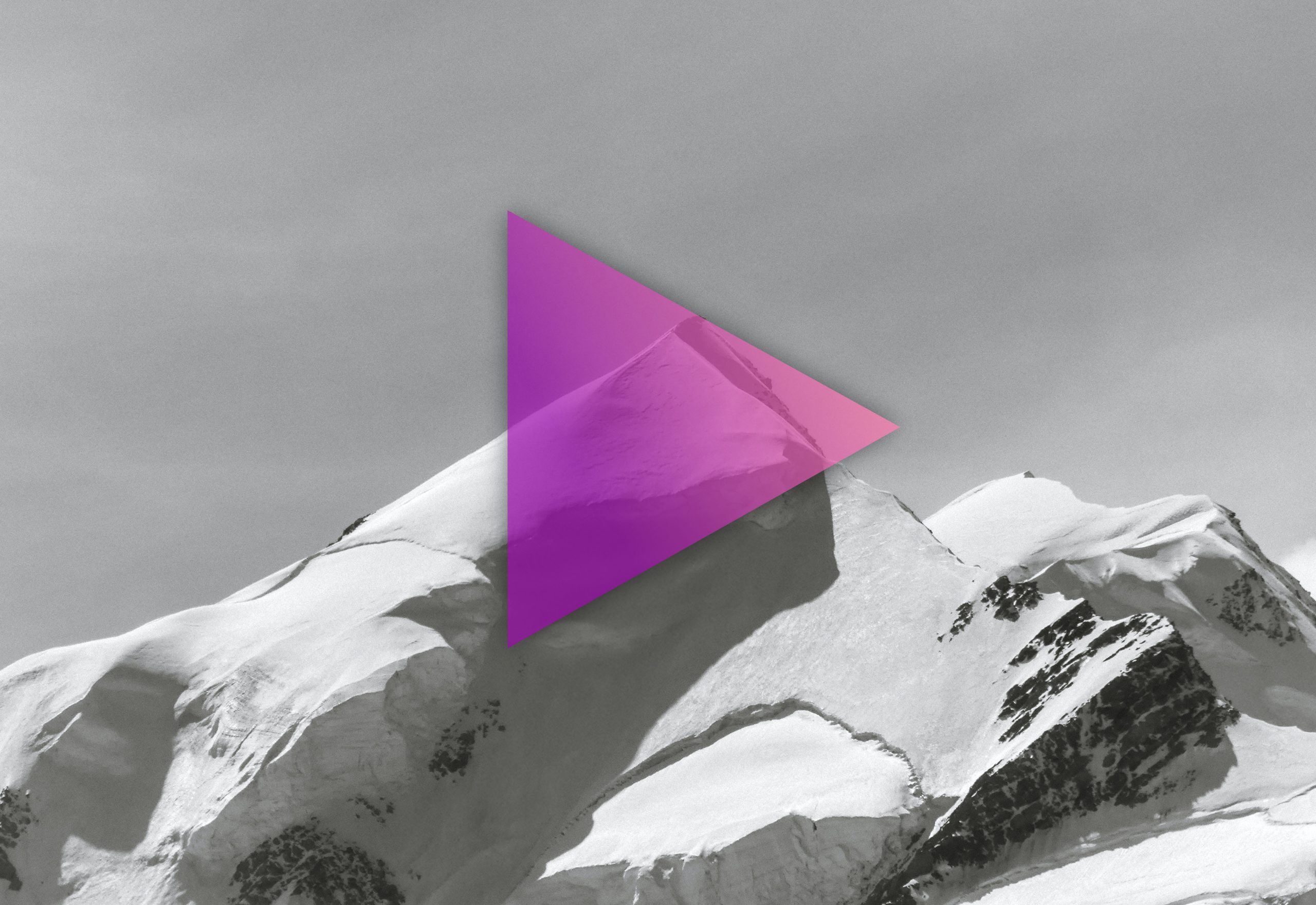 Subdued, wistful, melancholic… these are three words that best describe this music playlist.
This selection is carefully curated from artists whose singing style has been catching on like wildfire lately. They usually go with a mellow, breathy tone that evokes deep emotion and sends chills down your spine. These songs compel you to sink deep and float high simultaneously in a sea of melodious poetry.
Listen to the likes of Billie Eilish, Lana del Rey, Lauve, Troye Sivan, and new and upcoming Gracie Abrams, to name a few.
Missing your significant other? Or feeling so much love that it can't be contained? I have just the concoction of music therapy for you below.
So, here we are. Are you ready to sink and float? Well, just press play.
Would you like to suggest more songs to add to this playlist? Comment below, share with your friends, and rate this post. Enjoy!